Banana prices fell sharply due to the influence of the Covid-19
In recent years, bananas are the staples of Muong Khuong district (Lao Cai) and are mainly sold to the Chinese market. However, due to the influence of the Covid-19 epidemic, the Chinese market stopped importing so that the price of bananas in Lao Cai "hit the bottom" to only 2,000 VND / kg.
The banana tree in Muong Khuong (Lao Cai) was once considered a poverty alleviation tree, helping many households to have stable incomes, escape poverty and get better off. However, because the output mainly depends on the Chinese market, at the time of the main harvest, when the merchants of this country stopped buying, the price of banana here immediately dropped sharply.
However, because bananas are a fresh fruit item that has not yet been processed, so even though the price of bananas is as cheap as duckweed, people still have to sell them to salvage any dong or dong.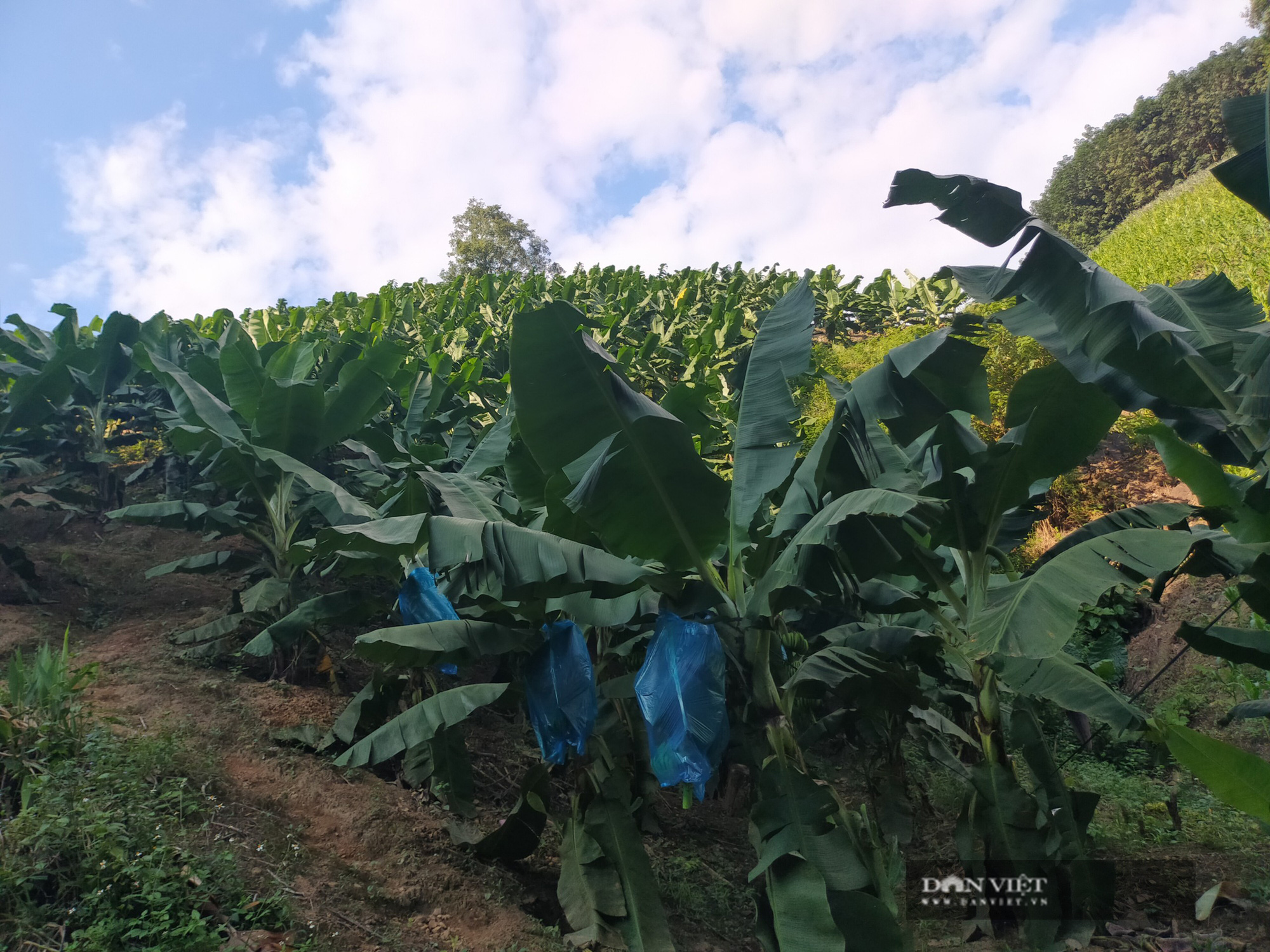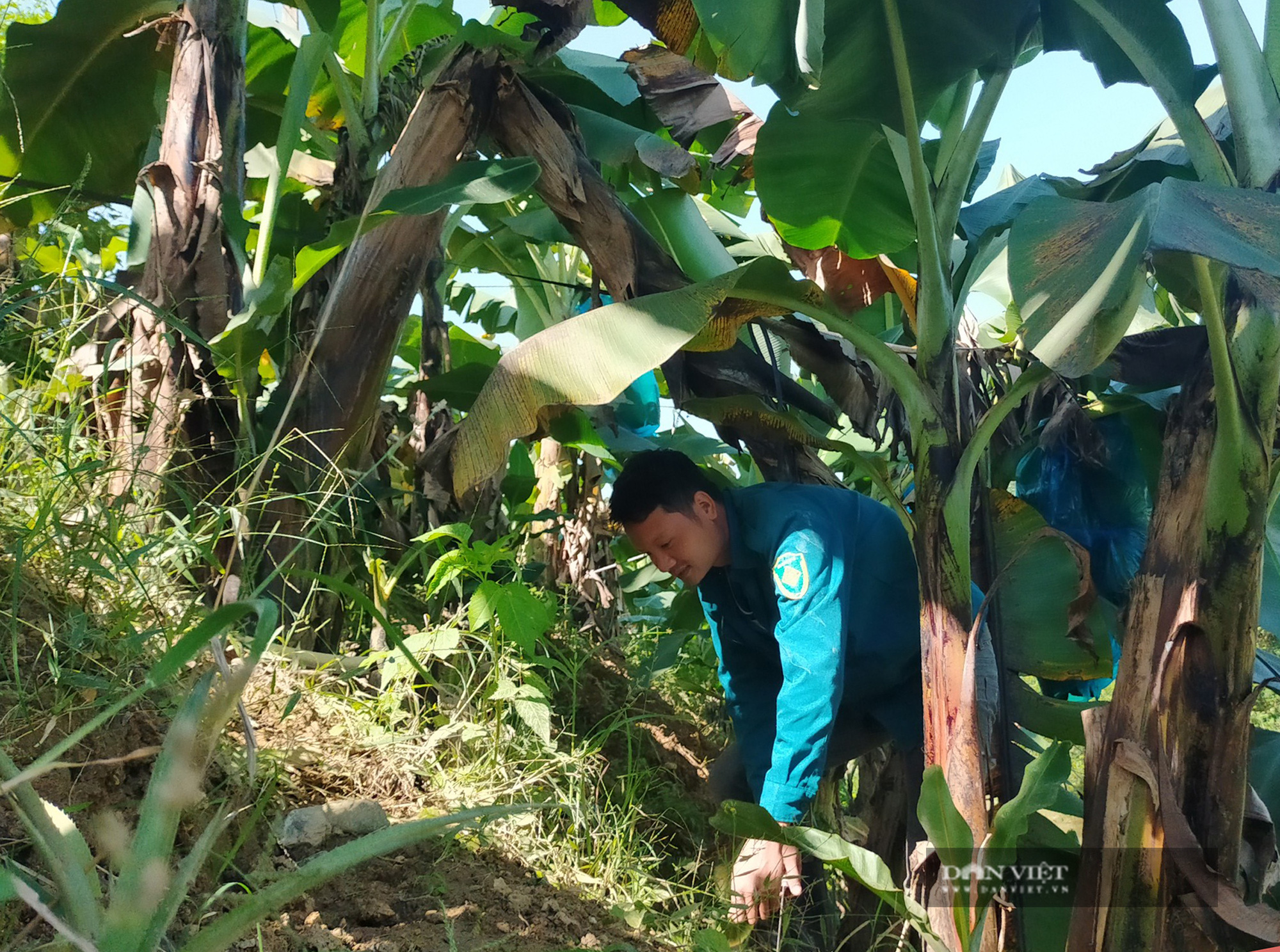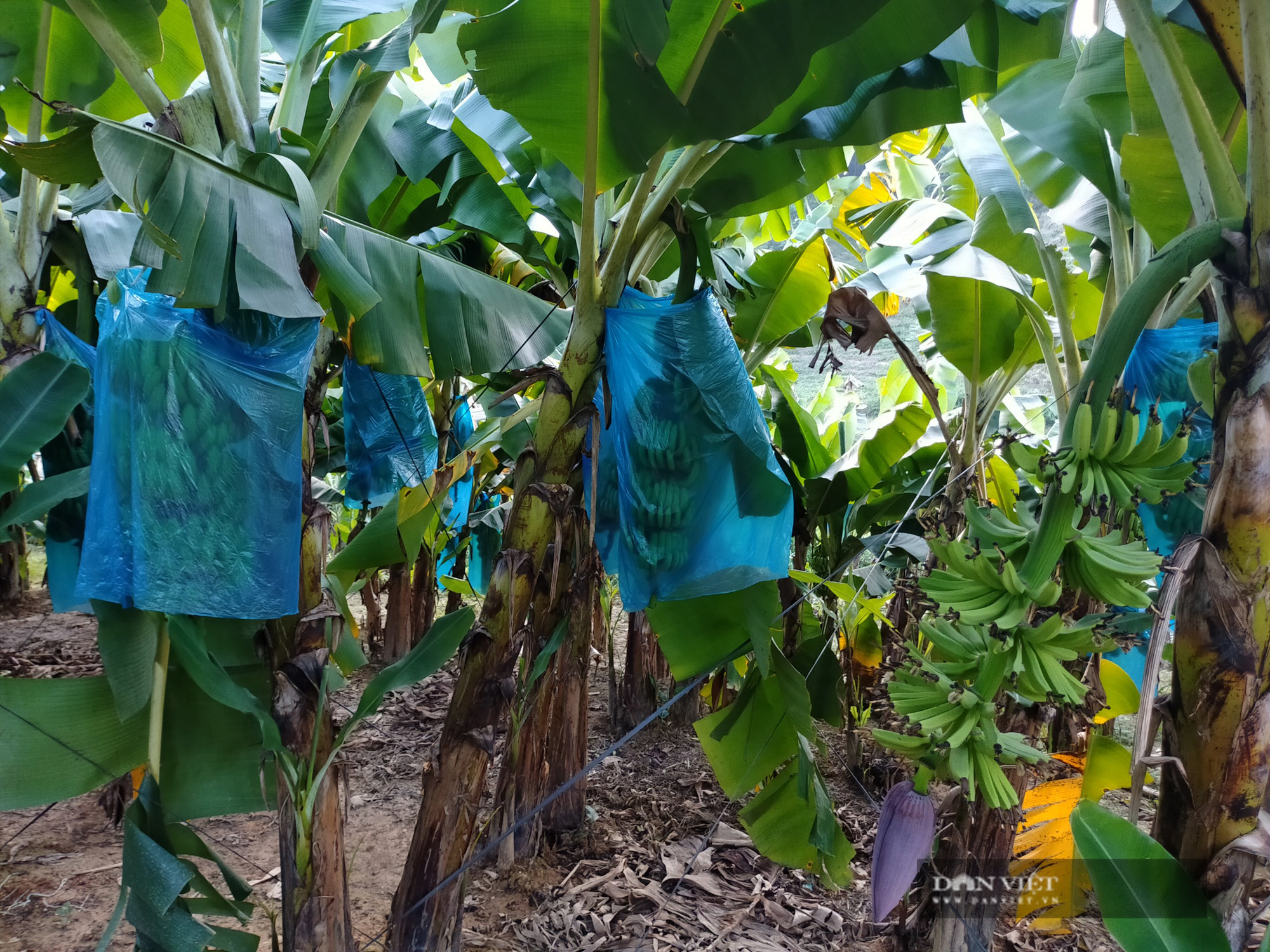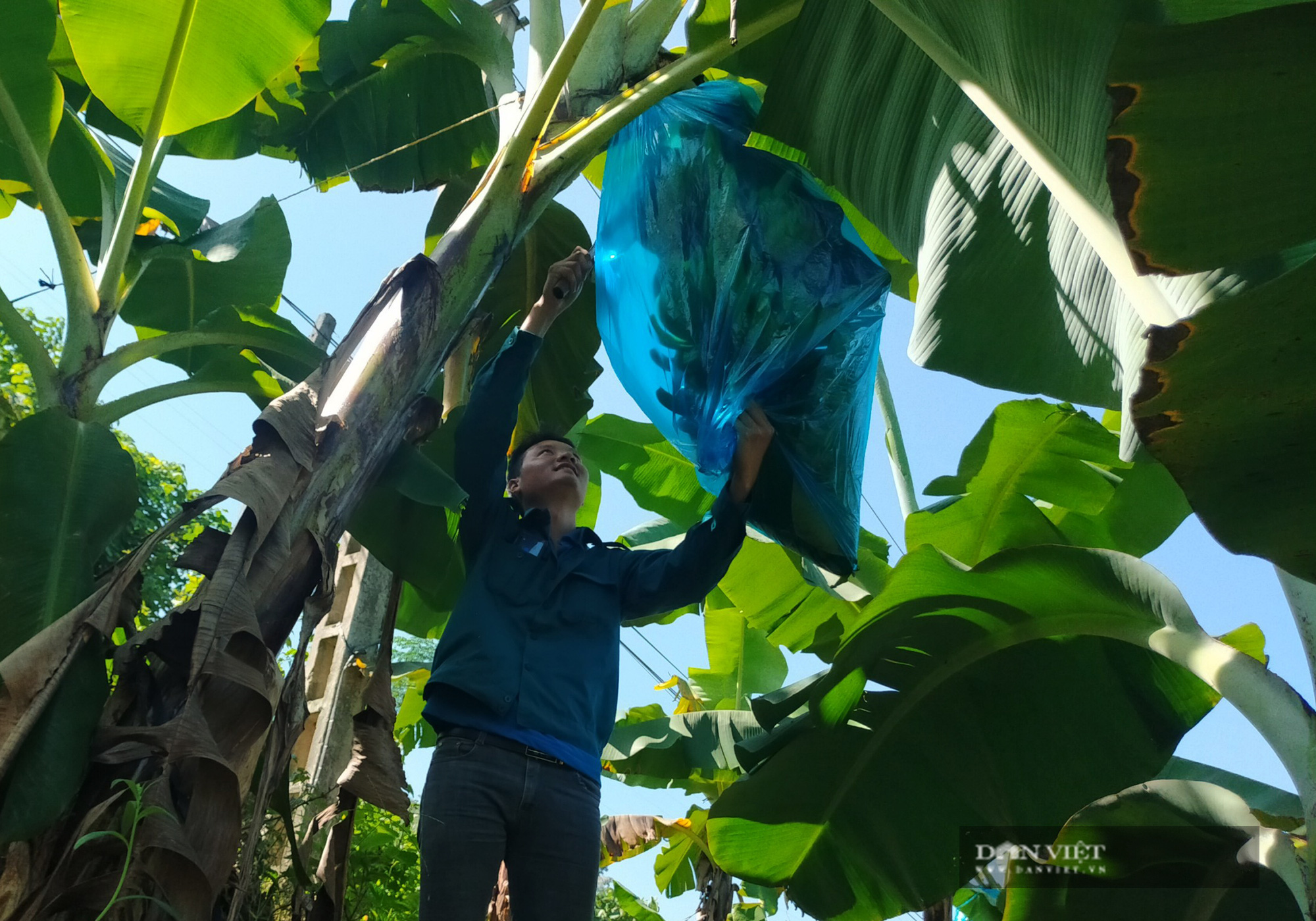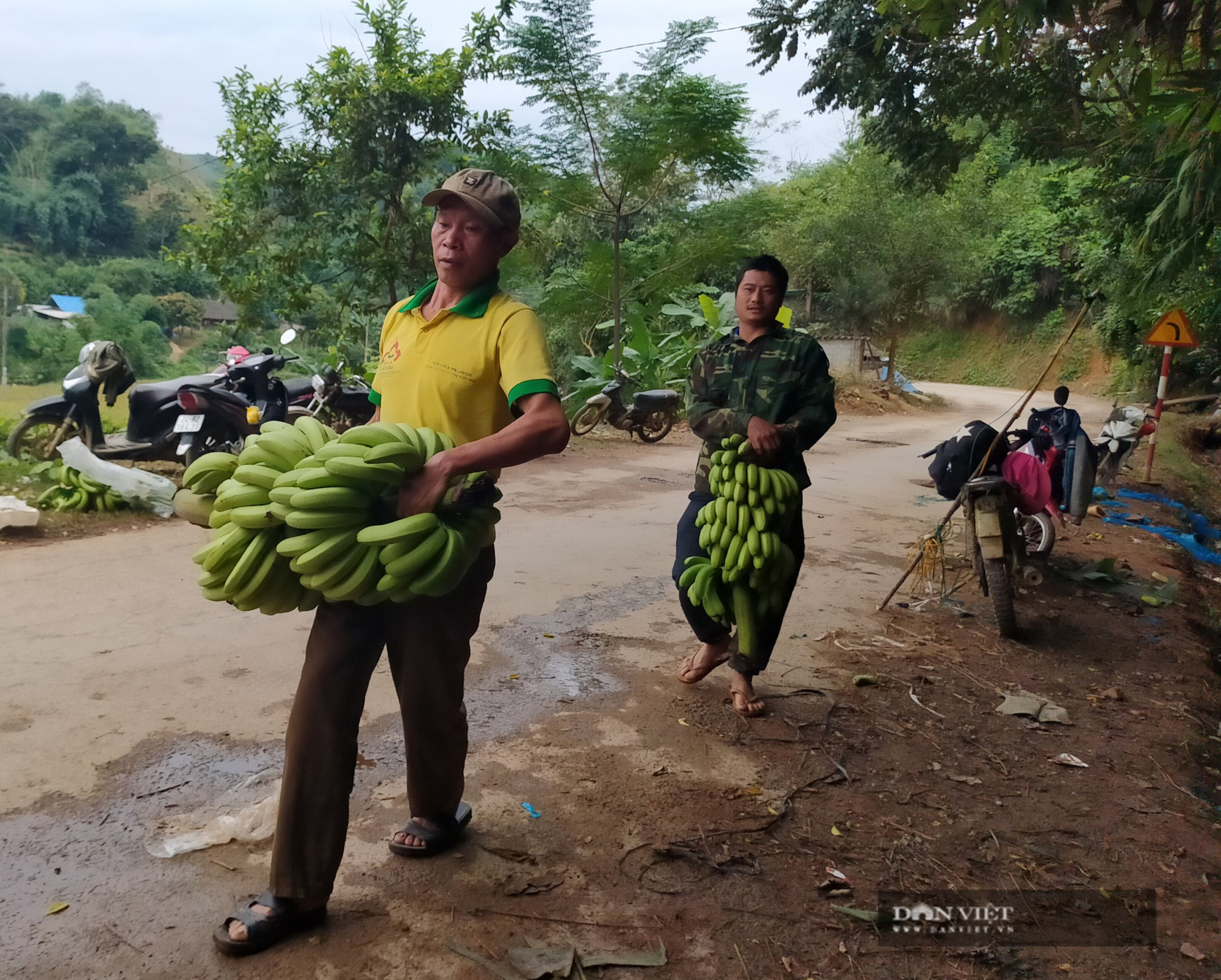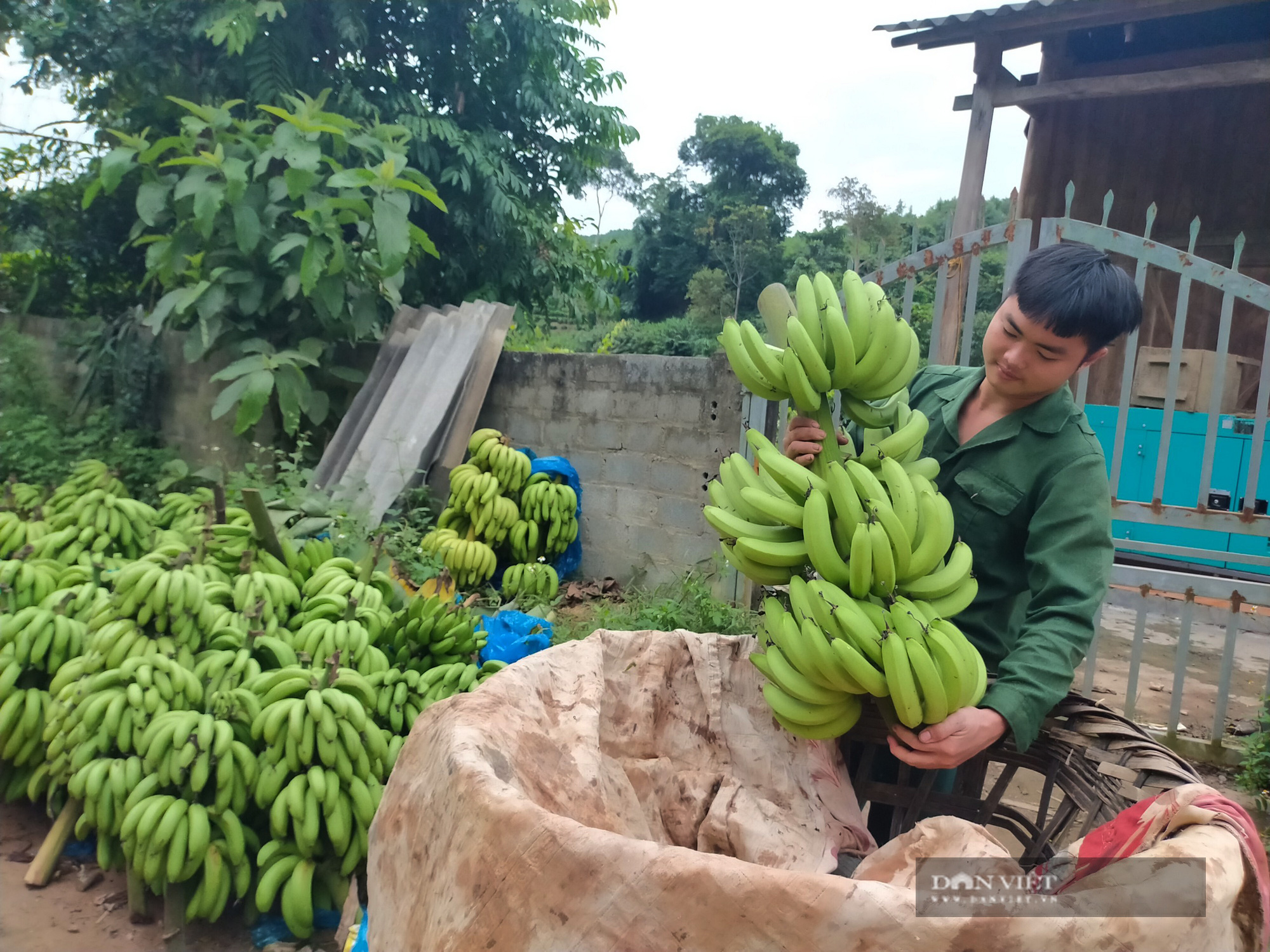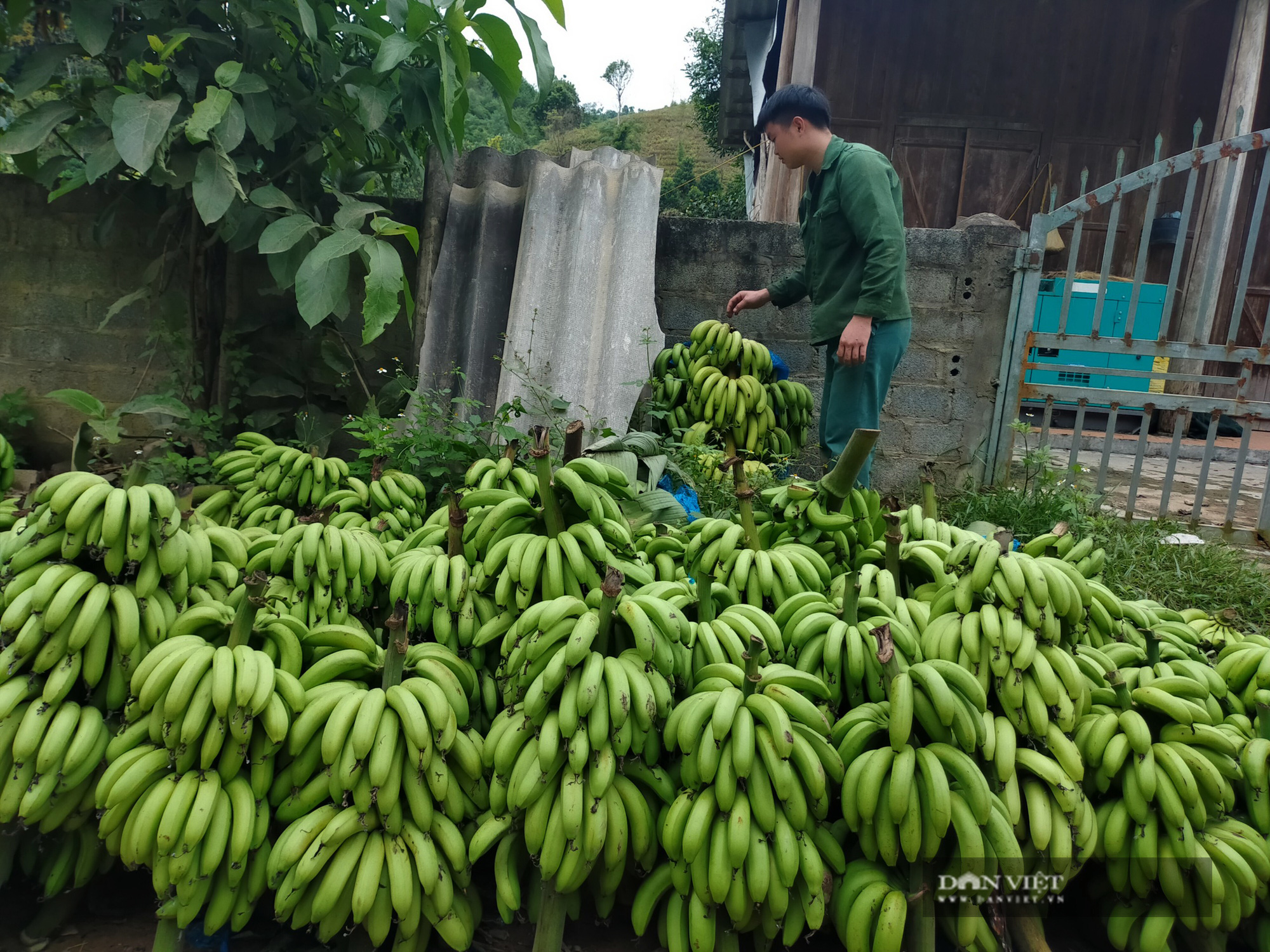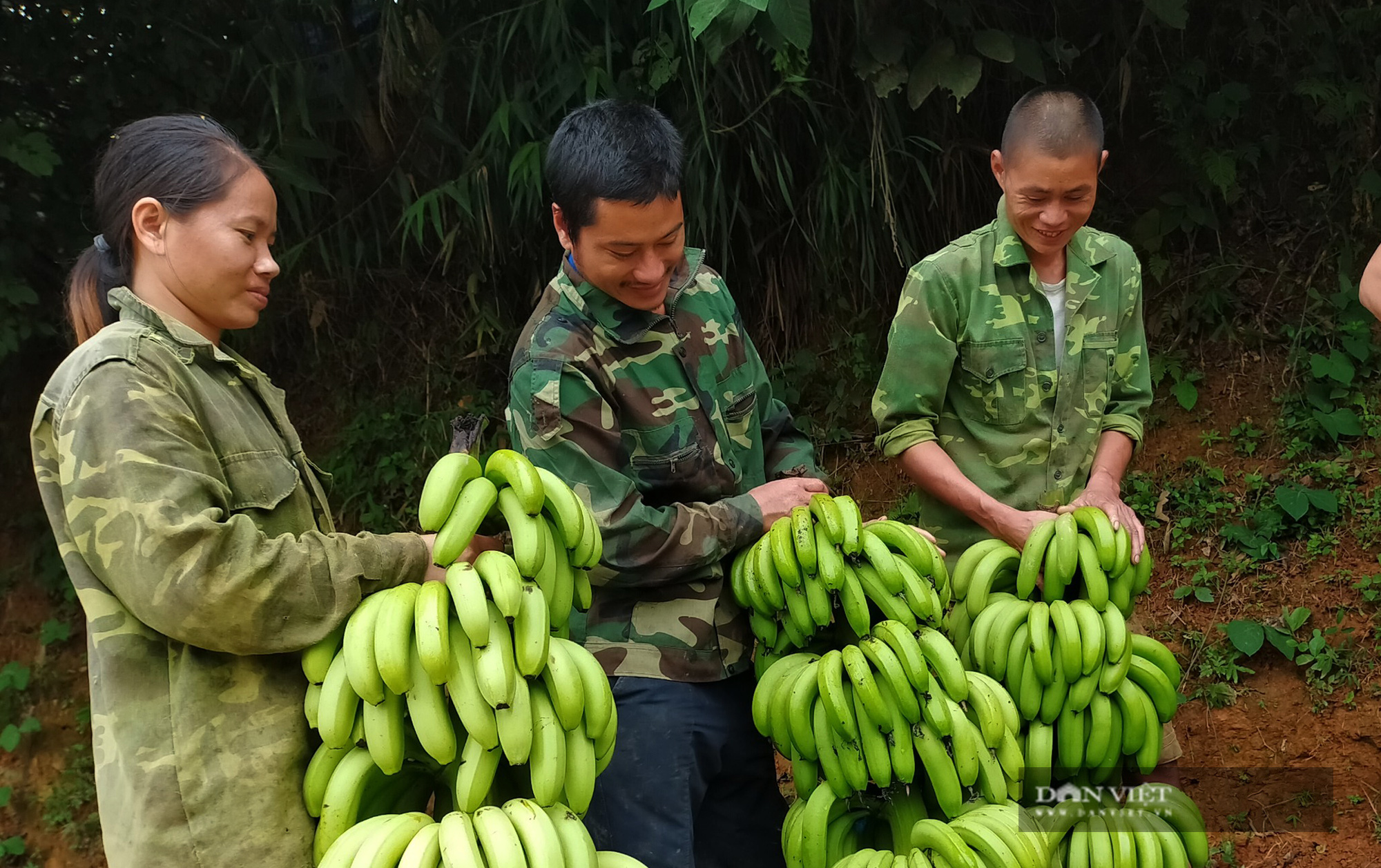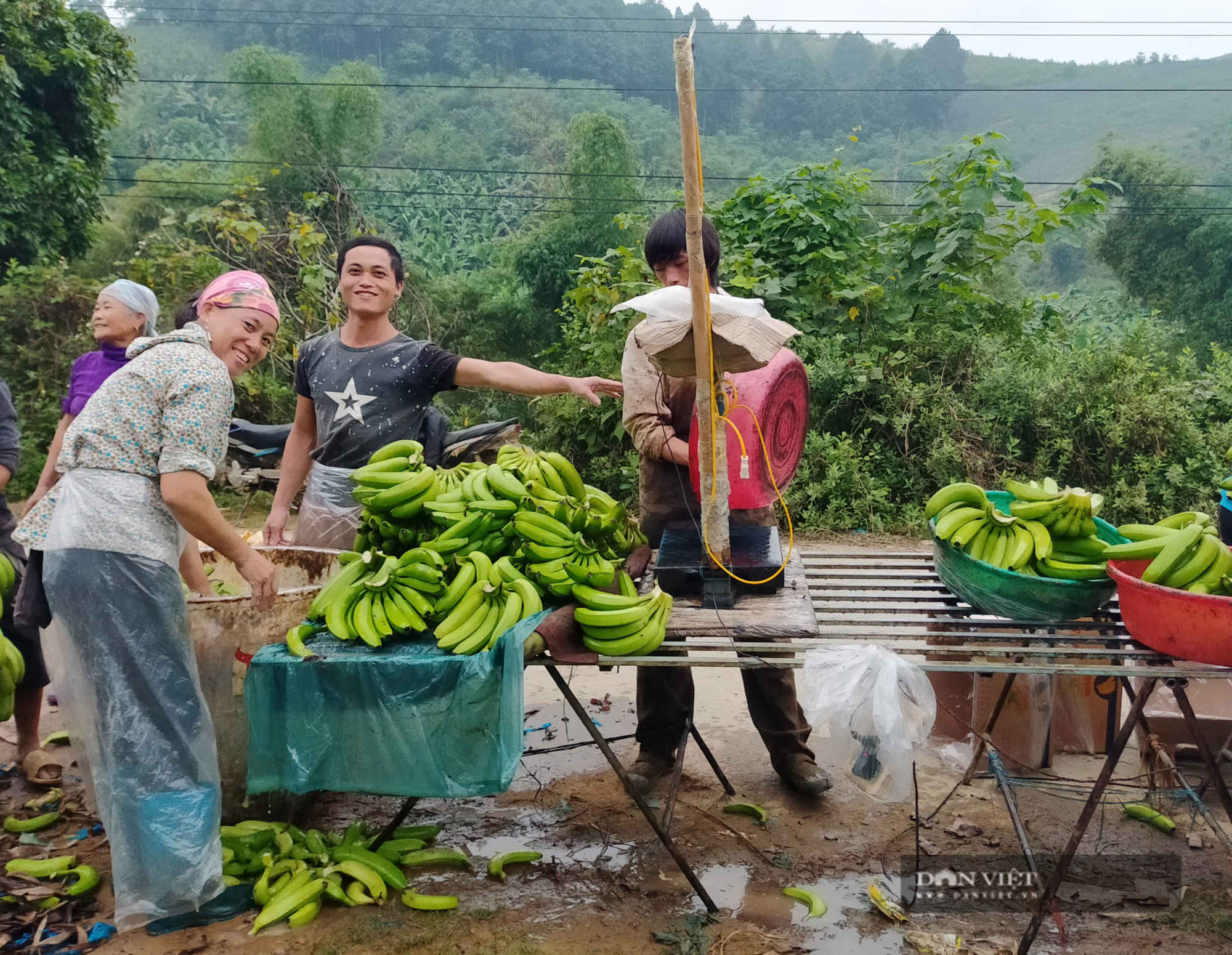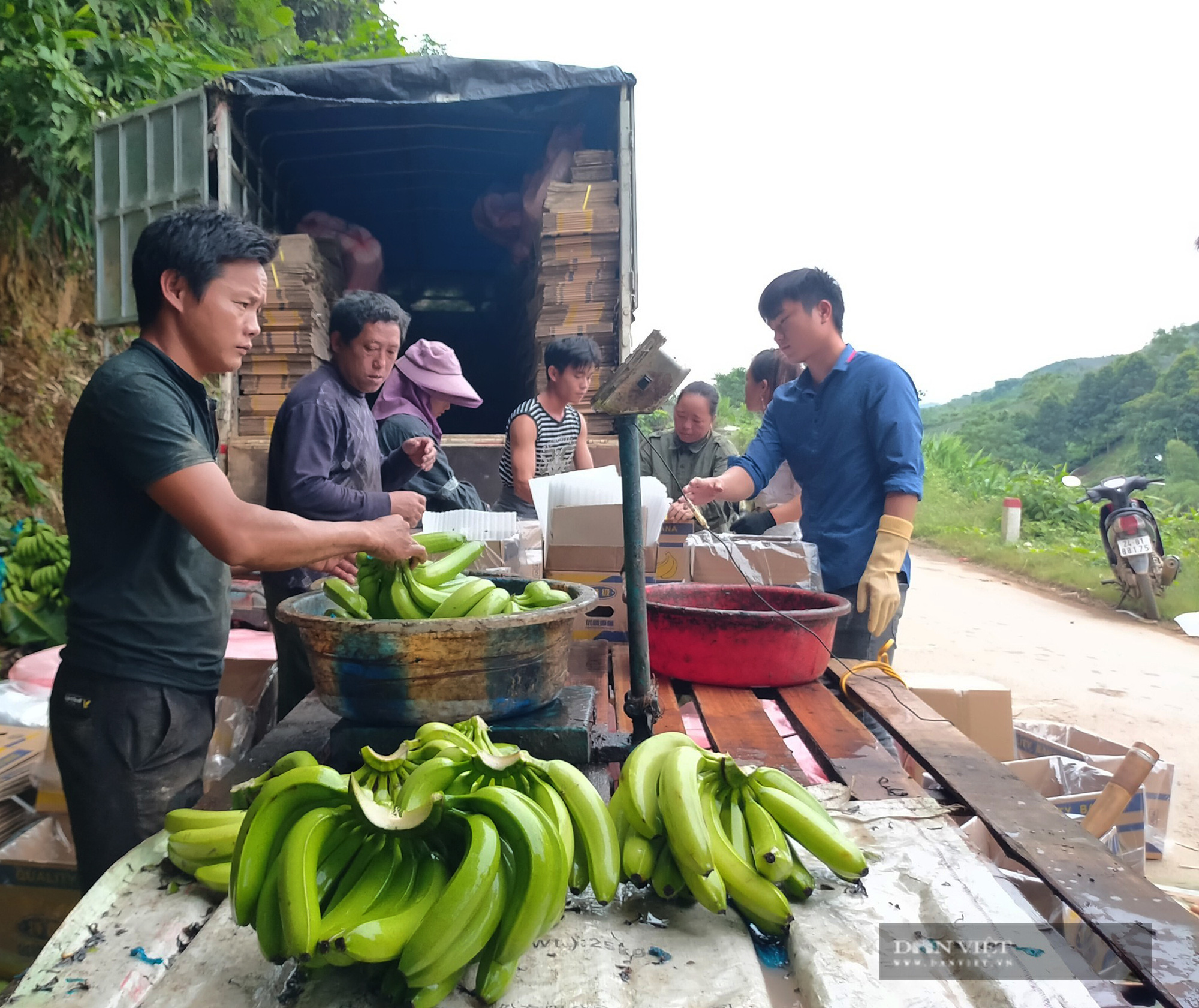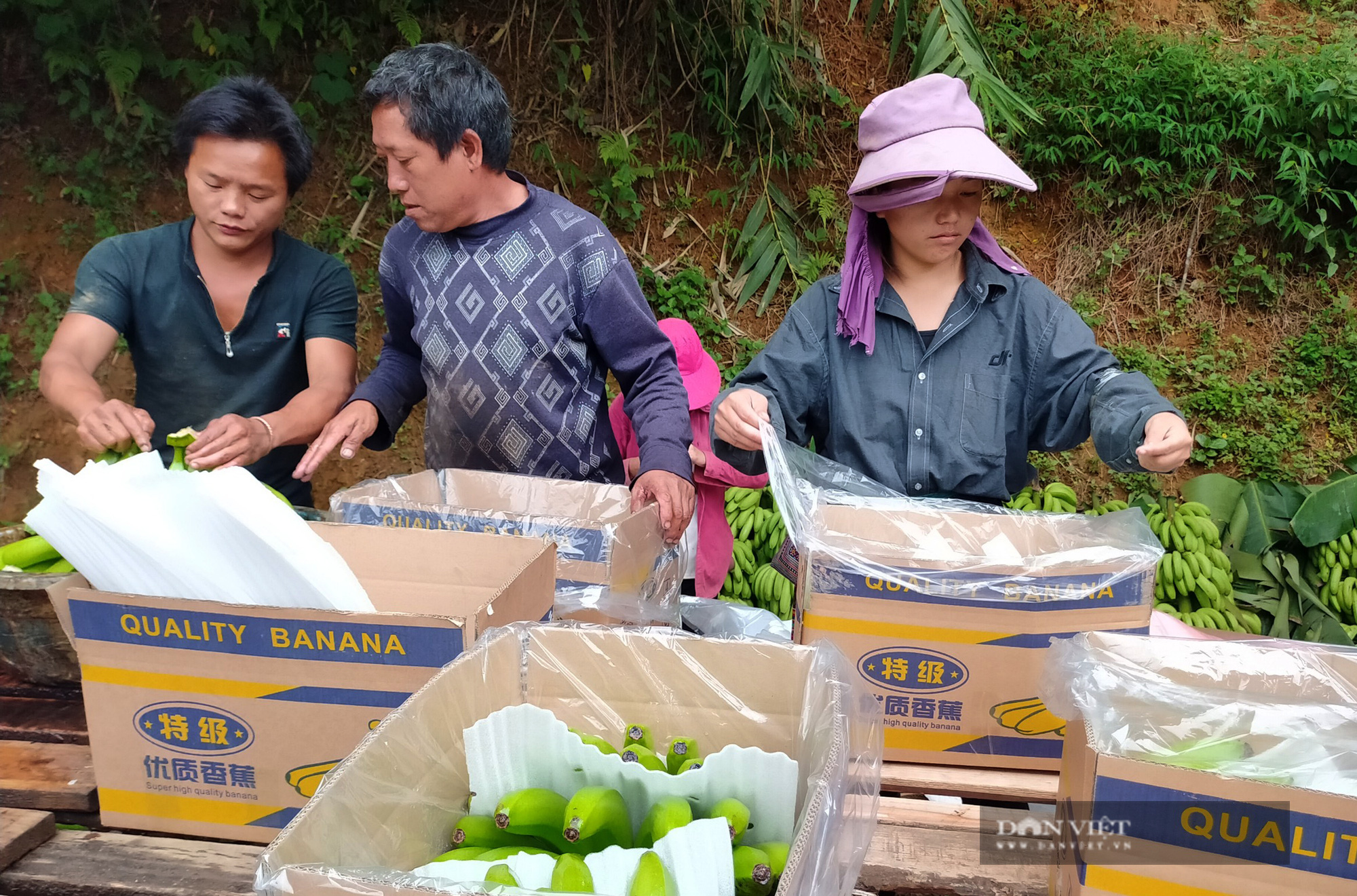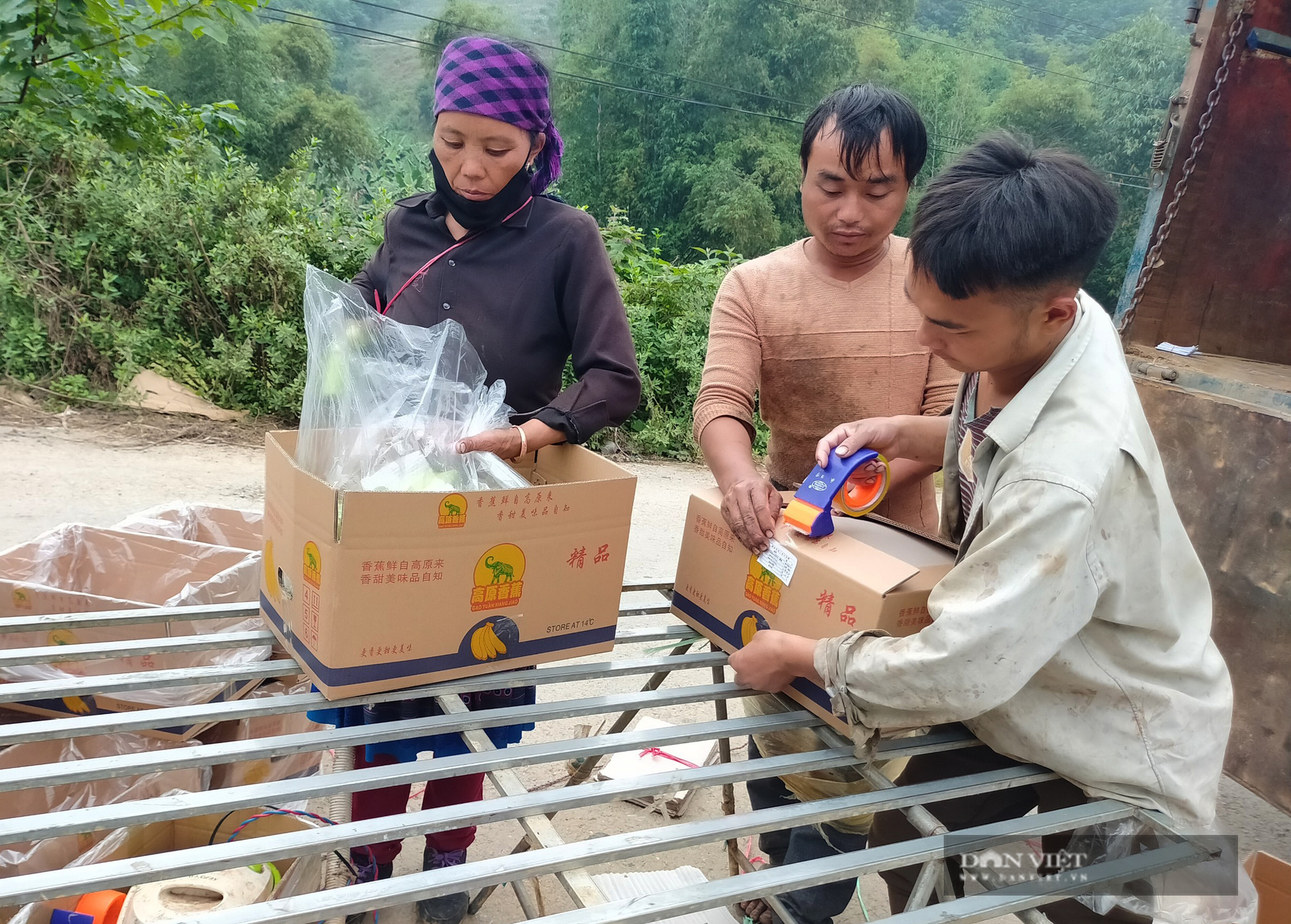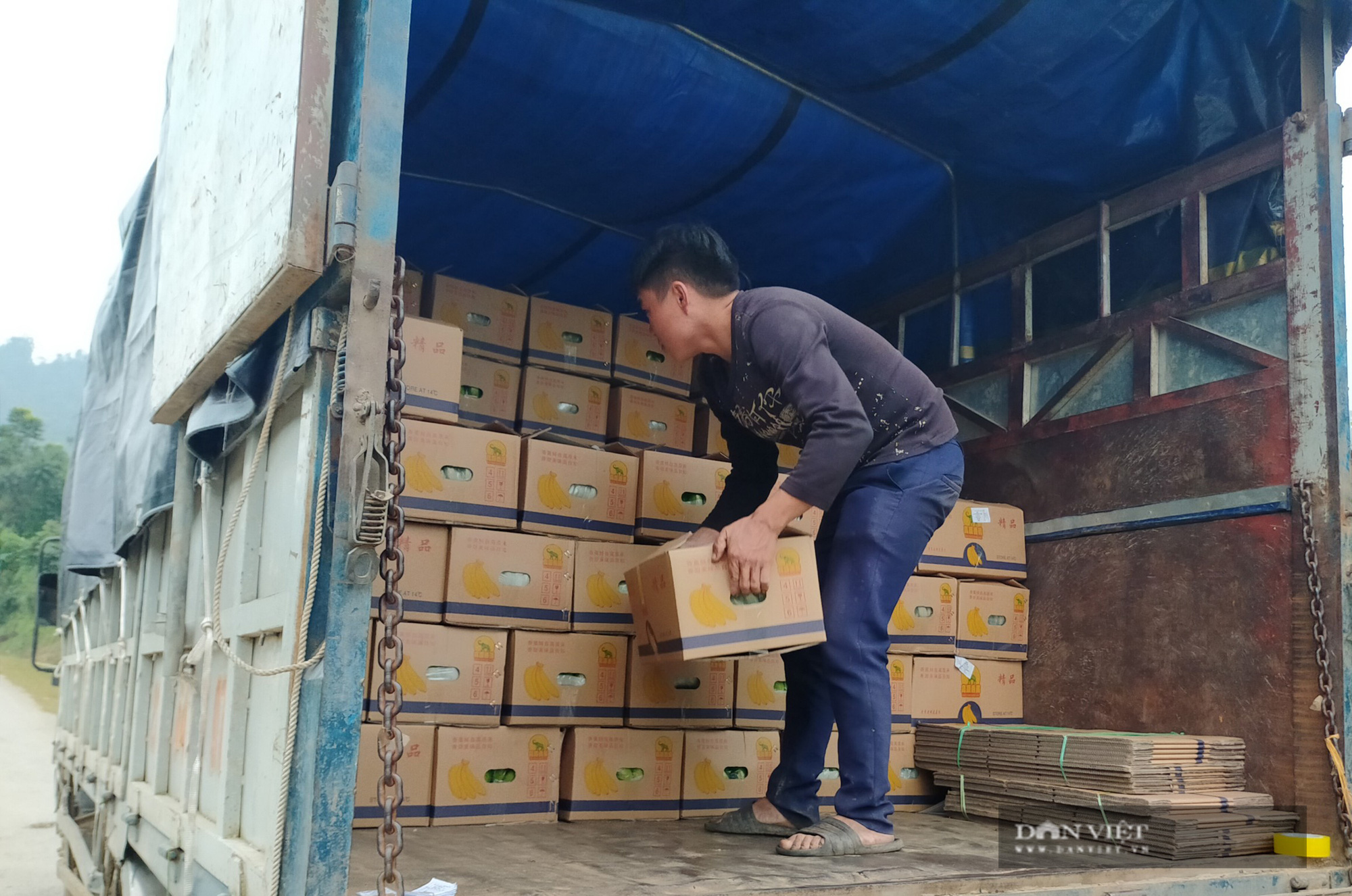 Source from: Dan Viet
Xếp hạng bài viết (rate the post)
[Total:

0

Average:

0

]