Shopee shop owners suffer when customers are cheated
Taking advantage of the customer protection program to avoid cases of buyers being scammed by Shopee's merchants, some bad actors have used various tricks to personal gain, causing significant damage to a customer. number of shop owners on this e-commerce floor.
In the context of counterfeit goods, counterfeit goods, and poor quality goods are still rampant on e-commerce websites, how to ensure the rights of buyers is what is popular with most e-commerce marketplaces in Vietnam. Nam is particularly interested.
For example, Shopee's policy allows buyers to receive products within 3 days after receiving the products. The exchange process is also very simple, when the buyer only needs proof that the product details received are defective / wrong / broken or not as described.
If both parties have reached an agreement and the seller has no complaint, the buyer's request will be automatically accepted by Shopee within 2 days. In contrast, if the seller has a Buyer's Claim / Return request, they will have to provide evidence to Shopee to prove the buyer's request is invalid. Shopee will review the evidence provided by the two parties and contact Buyer within the next 3-5 working days to give a solution.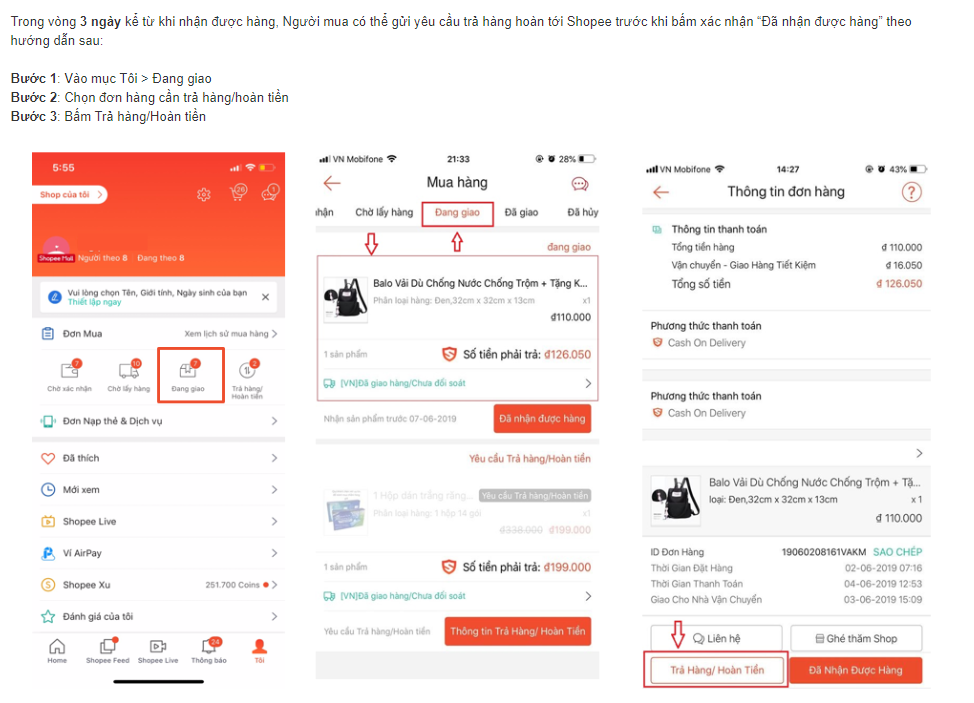 According to the comments of many shop owners on Shopee, this e-commerce floor tends to protect the rights of buyers more than the seller (illustration image)
Remarkably, although it is a particularly useful policy for people who regularly buy goods online, many bad people have recently taken advantage of the holes in the process of exchanging goods for personal gain. Because of this, many Shopee salespeople fell into disarray.
Use sophisticated tricks to use the temple goods, or appropriate goods
In a closed group on Facebook, P.A.H, a senior object of 'kicking in' on e-commerce exchanges, asserted that … bypassing both sellers and Shopee is not too sophisticated, but quite simple.
Typically, items that are often targeted by bad people are electronics such as phones, computer components, or high-value fashion items. Most of the fraudsters use the formula: After receiving the product, immediately make a complaint to Shopee on the grounds that the airline is not working, the product is defective, the item is not as described.
Due to the inability to provide evidence, most sellers will be 'dealt with' by Shopee when a dispute arises. When the refund request has been accepted by Shopee, the bad guys only need to go to the shipping unit to return the goods, together with providing the waybill code for Shopee to prove that they have shipped the goods to the seller.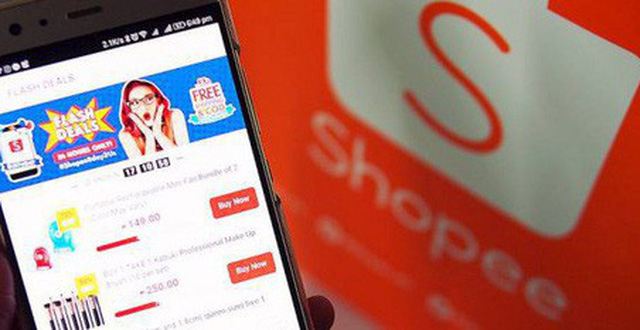 Many sellers accept damages and do not appeal to Shopee due to failure to provide evidence
As revealed by P.A.H, some 'good-looking' buyers often use the above trick to … use the old temple for a few weeks and then return the goods to the shop. On the other hand, there are still people who have 'plotted' plans to fraudulently exchange and usurp the product.
In fact, many shop owners have fallen into the "half-crying" state of the art, when the goods sent out are expensive products but received … a package of bricks, scrap paper, water glasses is packed very careful.
Because it was unable to provide videos of the product testing process, packaged with the waybill code, the shop owners had to suffer suffering from double damage: Not being able to sell at the same time and being damaged by the goods. fraudulently exchanging money for fraudulent subjects.
Knowing being cheated but still biting teeth suffer damage
Worth mentioning, although the cases of using the above tricks are increasing, many salesmen when talking to PV still affirm that the installation of camera system to return to the package scene is not really possible. Exam for many reasons.
For shops with orders up to thousands of orders per week, as in the case of Mr. Nguyen Hoang T (Da Nang), filming a close-up clip of each package before sending it is difficult to do. Mr. T admits, the cost of installing the camera to him is not too expensive, but it is the data storage issues as well as the time it takes to record the clip that is what makes him 'flinched'.
"Usually, with about 1,000 orders sent to customers, there will be a percentage of a few orders when returning a shop damaged, or even a fraud. However, the number of monthly orders sent out of my shop is too large, it is not possible to shoot so many videos due to the limited number of employees, while productivity will also be affected more or less. So I had to accept the damage and do not complain to Shopee, as a risk expense, "Mr. T said.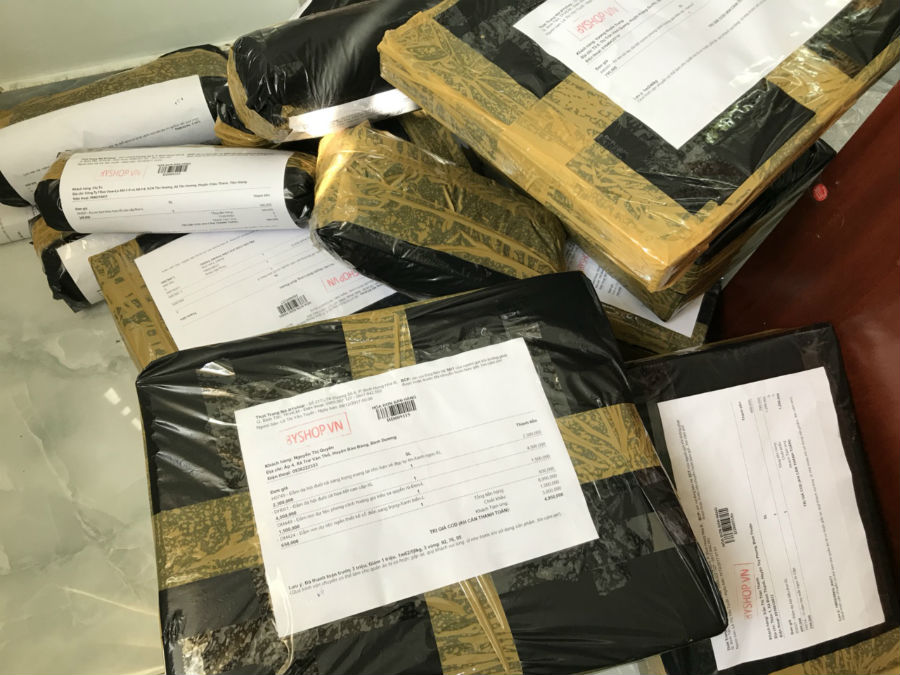 The problem of data storage as well as too much time to shoot clips has led many shop owners 'thousand orders' on Shopee to refuse to install cameras (artwork)
In addition, there are still cases where video footage is recorded as evidence, but it has not been satisfactorily resolved by Shopee, making the shop owners not interested in installing cameras.
Do Duc Tung (Bac Giang), owner of a shop that sells Shopee phones is one such case. Opening a refund box, an iPhone 7 worth VND 4.2 million was returned with the reason that the device did not turn on, Mr. Tung got a 'pale face' when there was only a brick phone in the box. worth only nearly VND 200,000.
Having heard of these cases many times before, he submitted evidence to Shopee to appeal. However, Shopee's representative refused to handle the case due to unclear video recording the bill of lading code. As a result, Mr. Tung had to repay more than VND 4 million to the customer and had to hug himself when he knew he was cheated but could not do anything!
Xếp hạng bài viết (rate the post)
[Total:

1

Average:

5

]